EventsNews

Analysis and Prospect of Beef Cattle Industry in China -- Preface
Since the 80s from the last century, China's beef cattle industry has been rapidly developed during the reform and opening-up period, and today China has become the world's third largest beef producer. However, looking at the industry as a whole, we are still exploring in the primary stage of the industry. In China, scattered breeding mode rather than intensive one is adopted to keep cattle, beef production amount from the top three enterprises only account for less than 1% of the total national production. Compared with the developed countries like European countries and the US, there are many problems such as inefficient breeding, backward feeding, low level of disease control and poor popularization of digital management for China's beef cattle industry; even compared with other domestic husbandry industries, for example, the domestic dairy cattle industry, swine industry and poultry industry, there is a big gap between beef cattle industry and others, especially in concept, technology, market, talents, and profits. Although challenges exist, there are still huge business opportunities and growth potential for China's beef cattle industry. Consumers' demand for beef is growing, more and more companies are preparing to set foot in the beef cattle industry, and the government is paying more attention to this field. There is still much room for development of beef cattle industry.

The future development of the industry needs both internal force and external boost. Not only profitable economic mode, complete industrial chain system, feasible technical system and beef cattle industry culture need to be established, but also a number of professionals need to be trained. At the same time, the development of the industry will also need supports from government financial capital, research institutes, equipment manufactures and extensive international cooperation. It is estimated that after 2020, China's beef cattle industry will enter a new stage of adjustment and steady development, and then after 30 years of steady development, this industry will enter a mature stage.

In short, China's beef industry has a long way to go, opportunities and challenges co-exist. Combined with China's national conditions, we should learn from the advanced technology and experience nationally and internationally, and to establish China's own beef cattle industry model, which is suitable for the national breeding conditions and consumption habits, to produce more and better beef products for our people.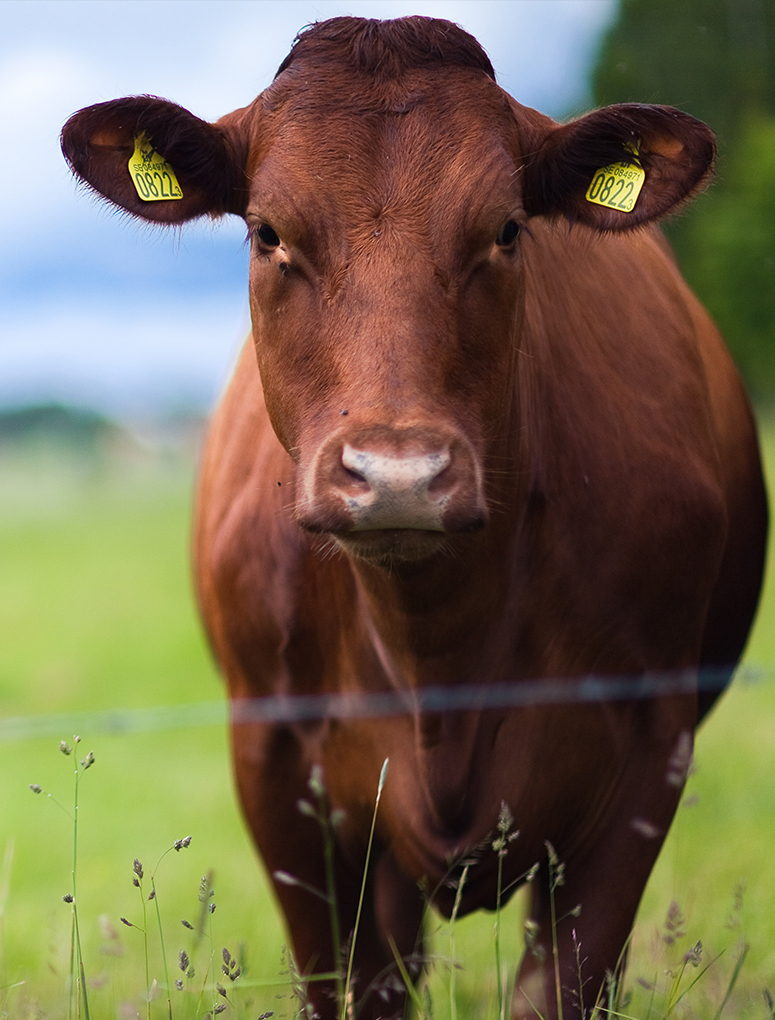 HOTTEST NEWS
THIS WEEK
WASHINGTON – The US Trade Representative (USTR) sc ...

Alimentation des bovins, ovins et caprins (Revised ...

The bull urine collecting apparatus provides an ea ...


Our Shop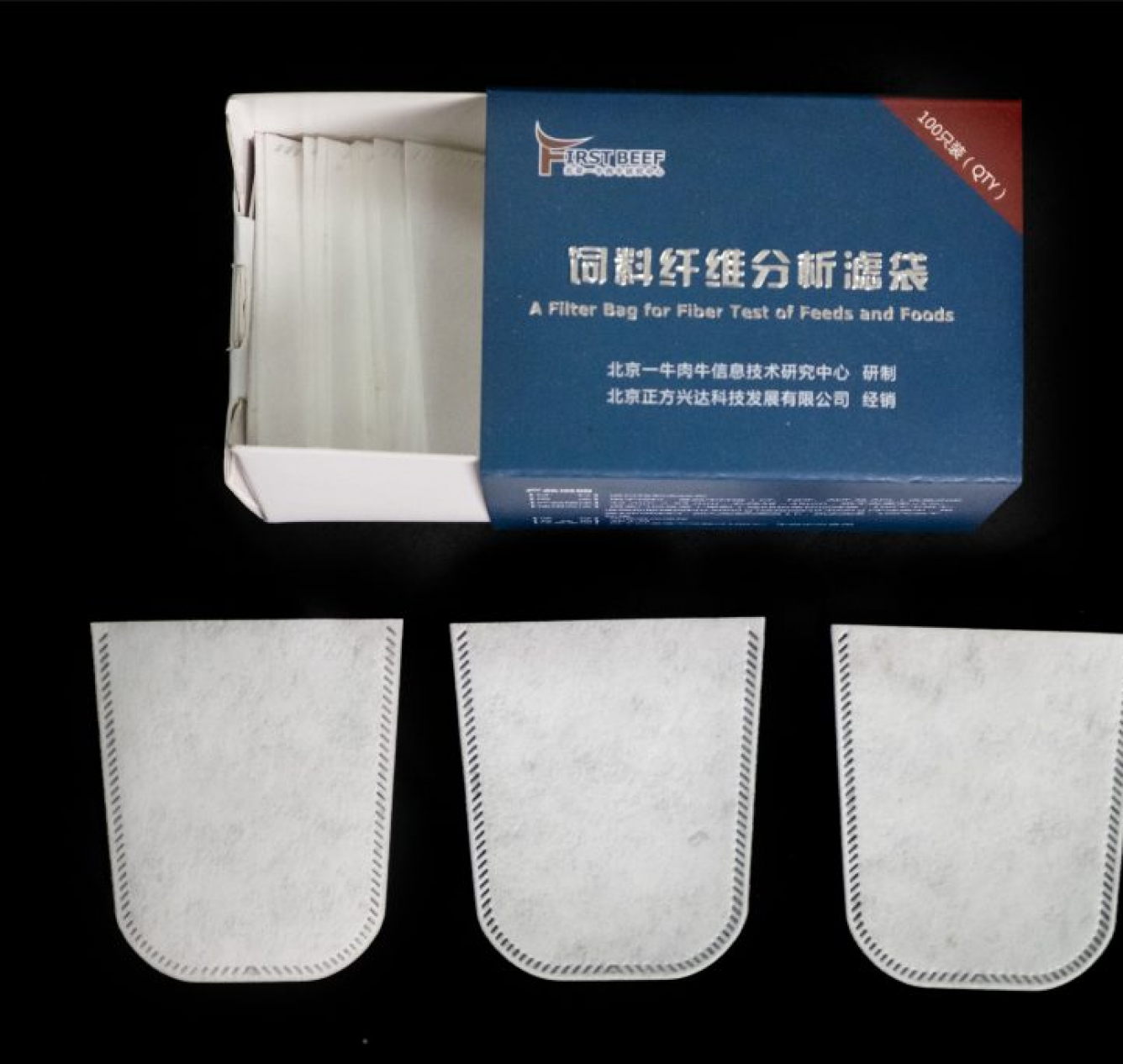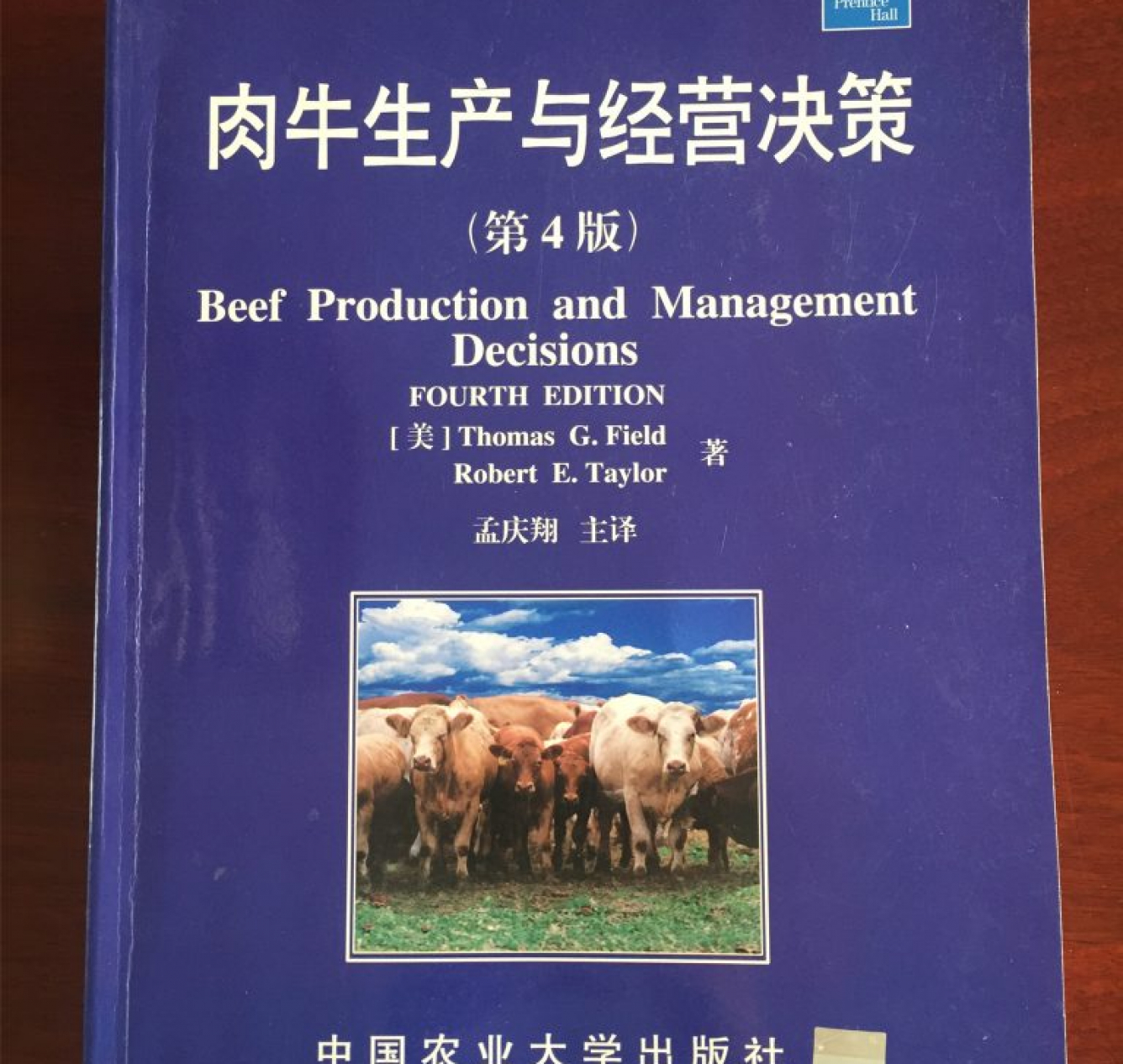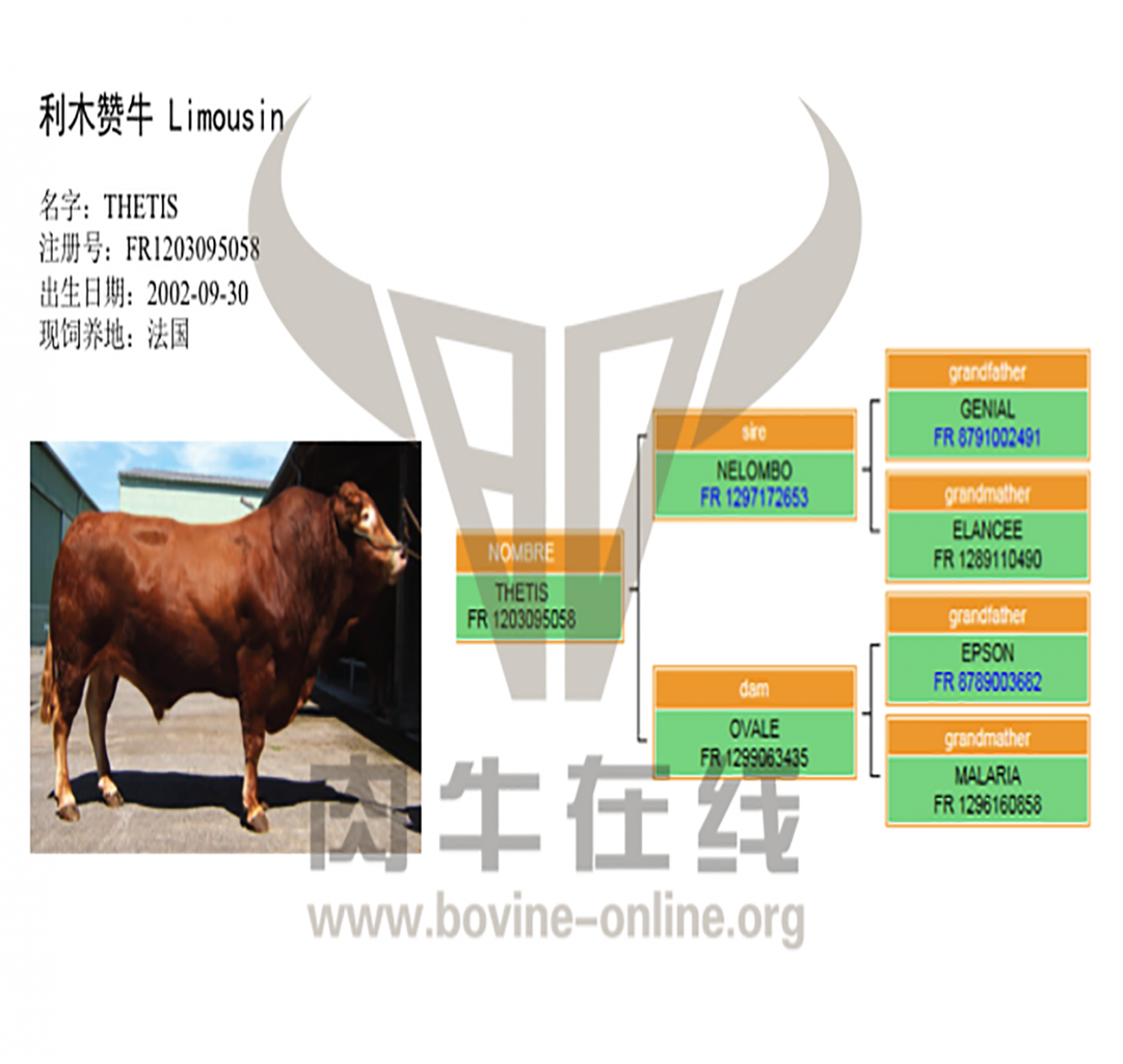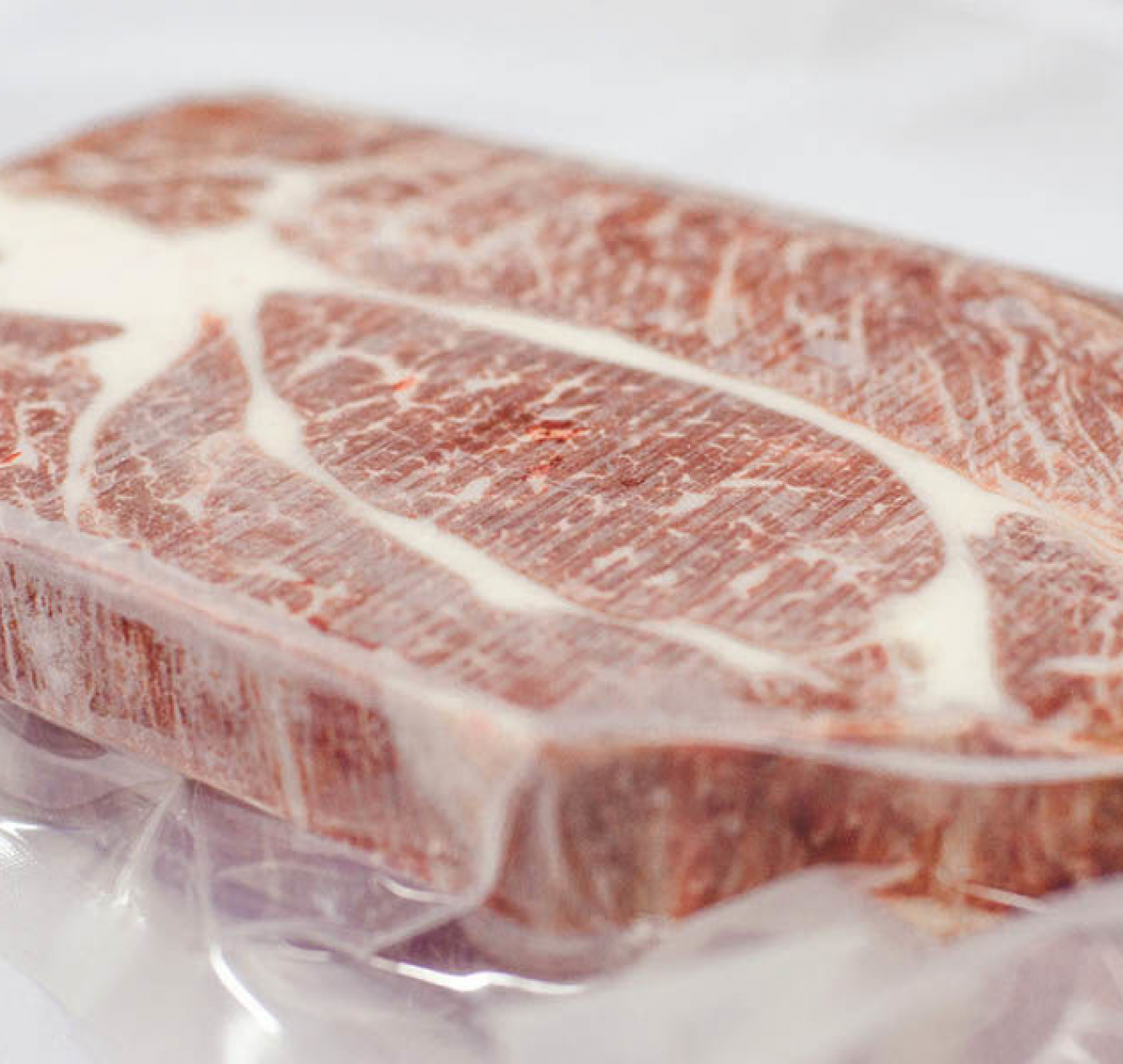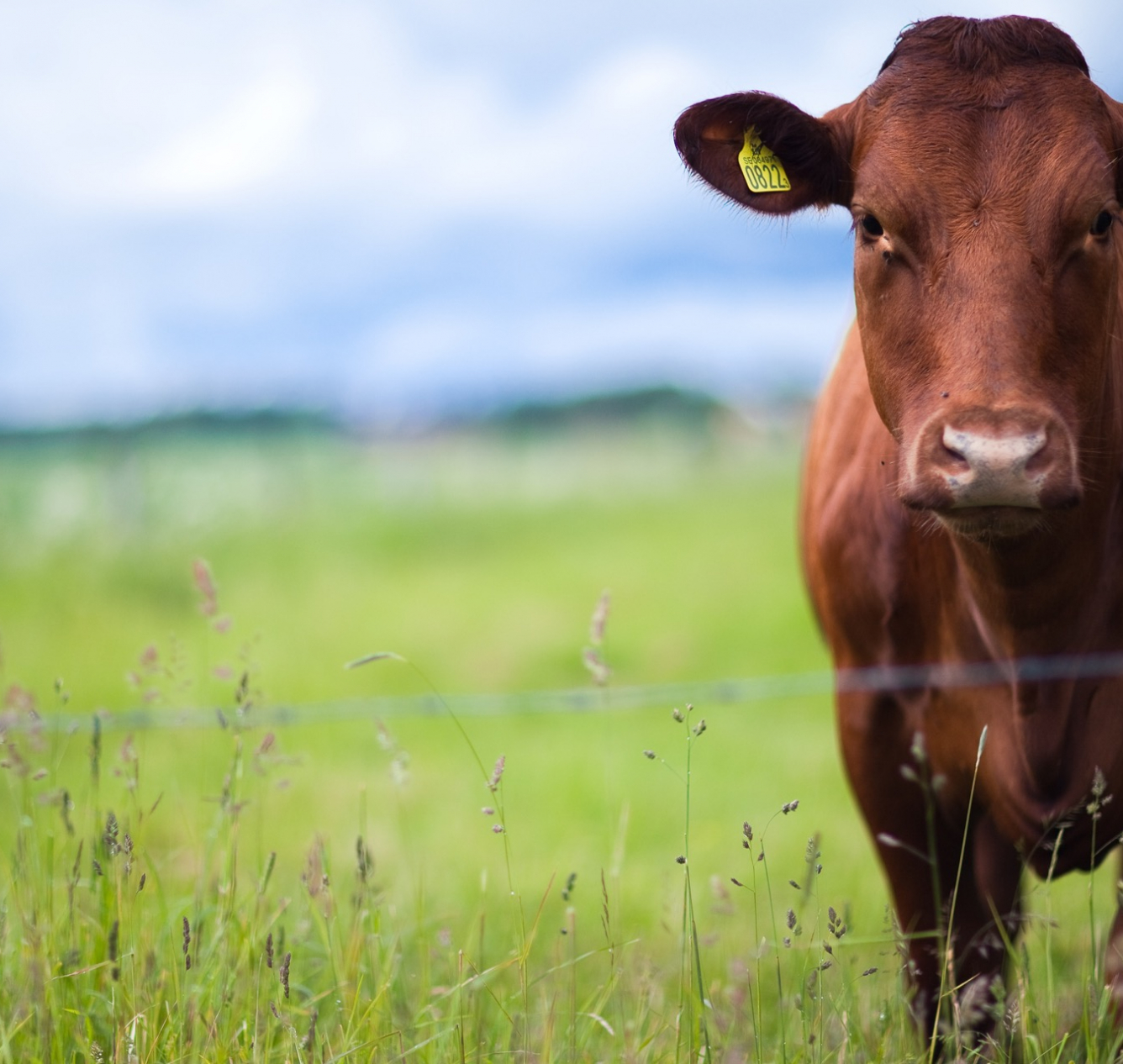 EN Lorem ipsum dolor sit amet, consectetur adipiscing elit. Nunc congue, tortor et vehicula dapibus, leo leo porta orci, congue, lectus. Phasellus nulla nisi, ornare quis luctus in,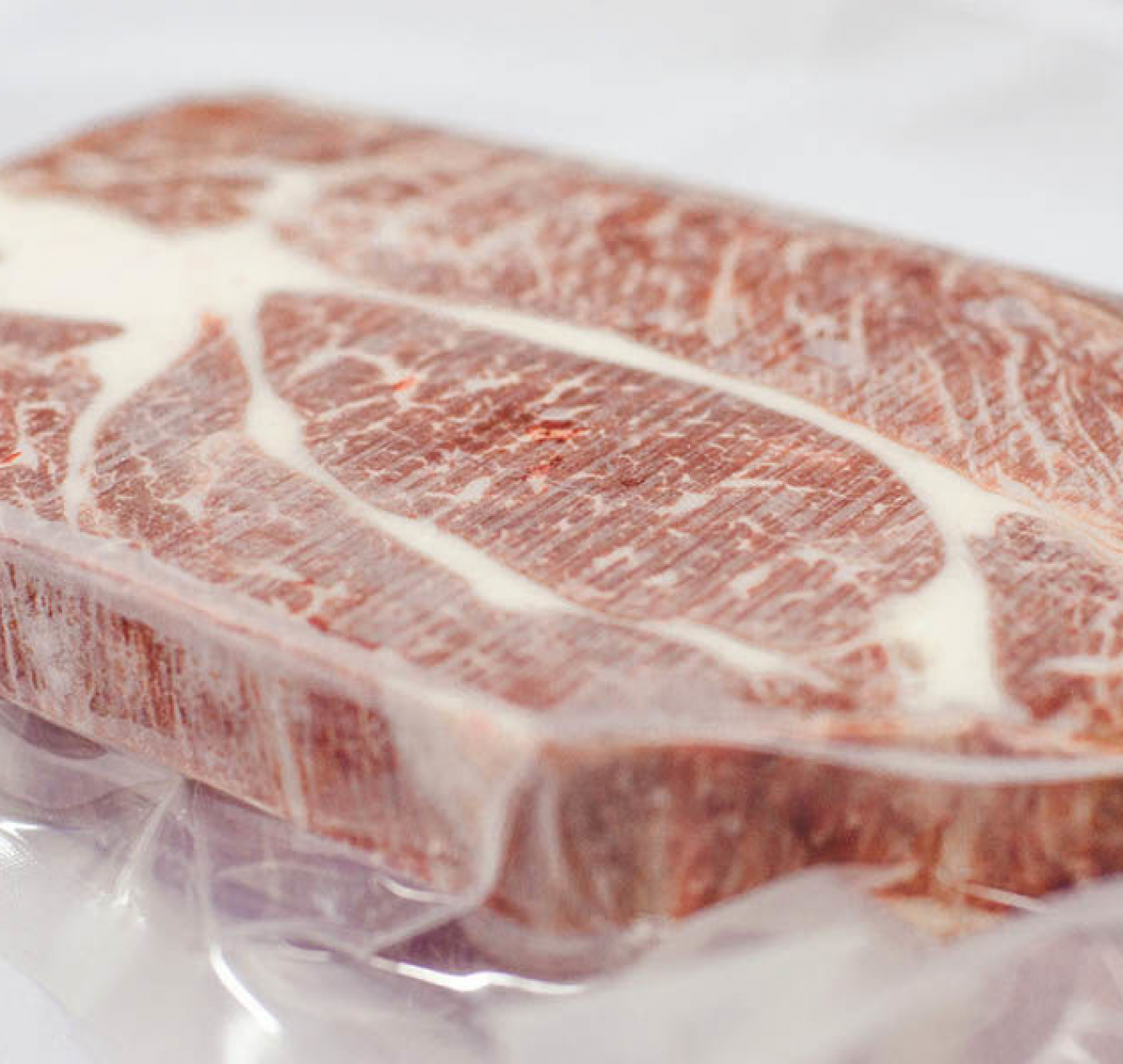 EN Lorem ipsum dolor sit amet, consectetur adipiscing elit. Nunc congue, tortor et vehicula dapibus, leo leo porta orci, congue, lectus. Phasellus nulla nisi, ornare quis luctus in,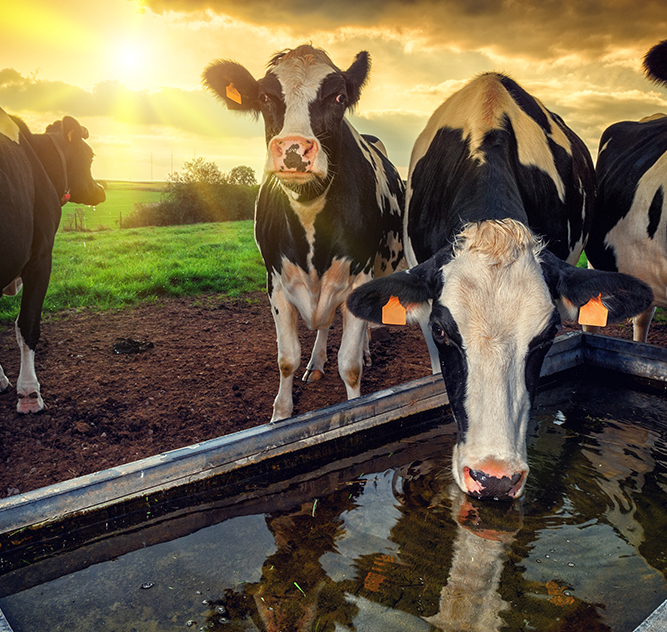 EN Lorem ipsum dolor sit amet, consectetur adipiscing elit. Nunc congue, tortor et vehicula dapibus, leo leo porta orci, congue, lectus. Phasellus nulla nisi, ornare quis luctus in,

OUR SERVICE